China admits it doesn't know for sure how many people in Wuhan are infected with coronavirus
The admission comes after a reshuffling of top officials in the Hubei province.
Kayla Wong |
February 14, 06:07 pm
The Chinese government has admitted that it does not have a clear idea on how many people are infected with the novel coronavirus (Covid-19) in Wuhan.
The admission comes after door-to-door health checks to search for patients in their homes.
Does not know extent of the Covid-19 spread in Wuhan
Chen Yixin, Chinese President Xi Jinping's protégé and the chief of the Communist Party's top law enforcement body, the Central Political and Legal Affairs Commission, said at a meeting on Wednesday, Feb. 12, that there is no good estimate on how far the virus has spread.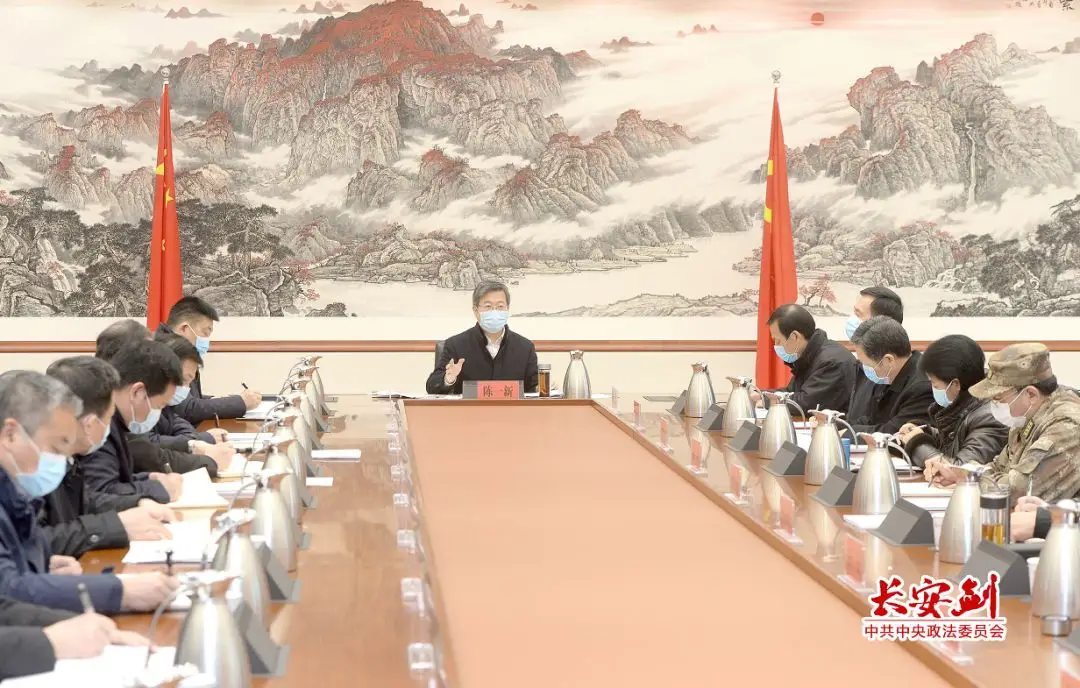 Furthermore, the new leader taking charge of the outbreak said the spread of Covid-19 was "unpredictable", and that the virus is likely to still be incubating within many people.
Chen also announced daily meetings to tackle the Covid-19 outbreak, and called for an "overall offensive" to contain it.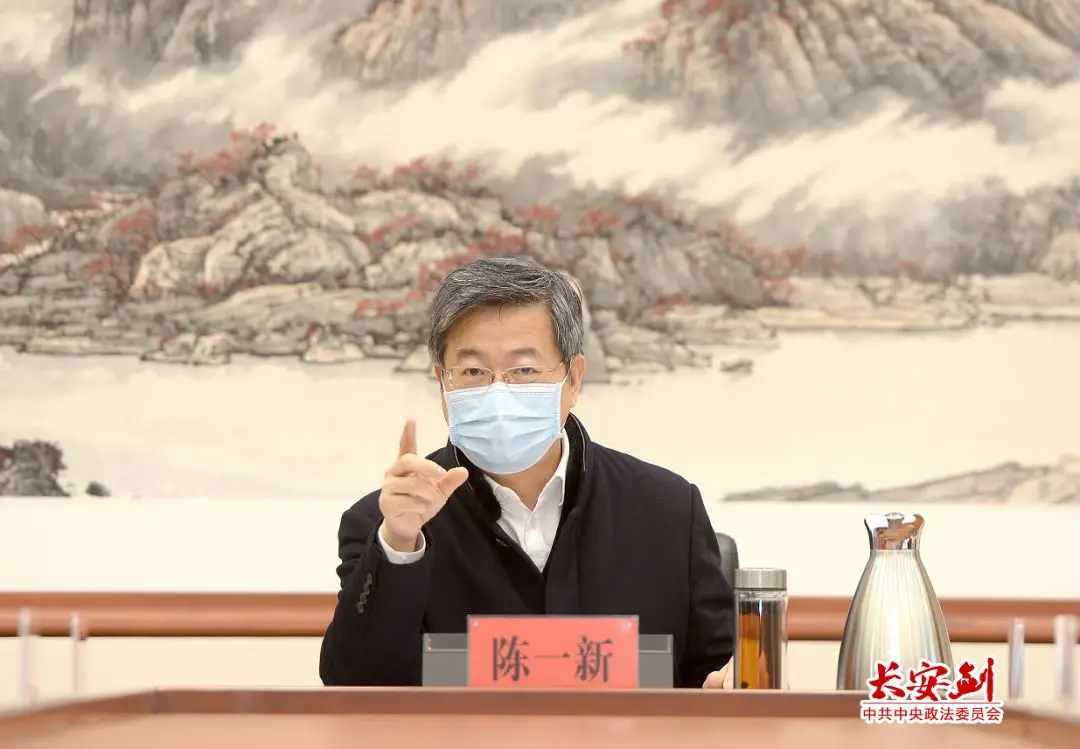 He emphasised the importance of increasing bed spaces for patients, and keeping morale up.
Chen's words came shortly after the central government in Beijing replaced top Communist Party leaders in Hubei, including Wuhan's Communist Party leader, Ma Guoqiang.
The reshuffle came in the wake of widespread public anger against local authorities for mishandling the crisis, such as persecuting a doctor for sounding the alarm over the virus outbreak initially.
China's National Health Commission reported 121 deaths, as well as 5,090 new confirmed cases as of Thursday, Feb. 13, bringing the confirmed cases in mainland China to 63,851.
Of the total number of cases, 1,380 have died.
But even these numbers that emerged on Feb. 14 have been called into question.
Commenters approve
Several commenters approved of the latest admission by the authorities.
It was widely believed among the population in China that the official numbers are being under-reported, making the update a welcome one.
"Alright, at least y'all are saying the truth."
---
"At least you were honest about it. We're not afraid of large numbers, we're just scared the numbers are fake."
"All good as long as you reveal the facts! As long as everyone is united, there's no obstacle that we can't overcome! Add oil (Go)!"
---
"See? Even after you said the truth, the world didn't turn chaotic, and there was no mass hysteria, right? This will only cause people to become more careful."
---
"After this ends, let's give these healthcare workers a long vacation, it has really been hard on them."
Top image via China's Central Political and Legal Affairs Commission
If you like what you read, follow us on Facebook, Instagram, Twitter and Telegram to get the latest updates.